Our Social Club
At Grafton the social scene is very much the heartbeat of the club, both on court and off court. Our members make our club what it is and we pride ourselves on being a welcoming and friendly place to play sport and meet people. We try our best to provide something for everyone with:
Weekly social tennis, squash and table tennis sessions for players of all levels
Numerous one day tournaments
Special Events
Club Parties
Days out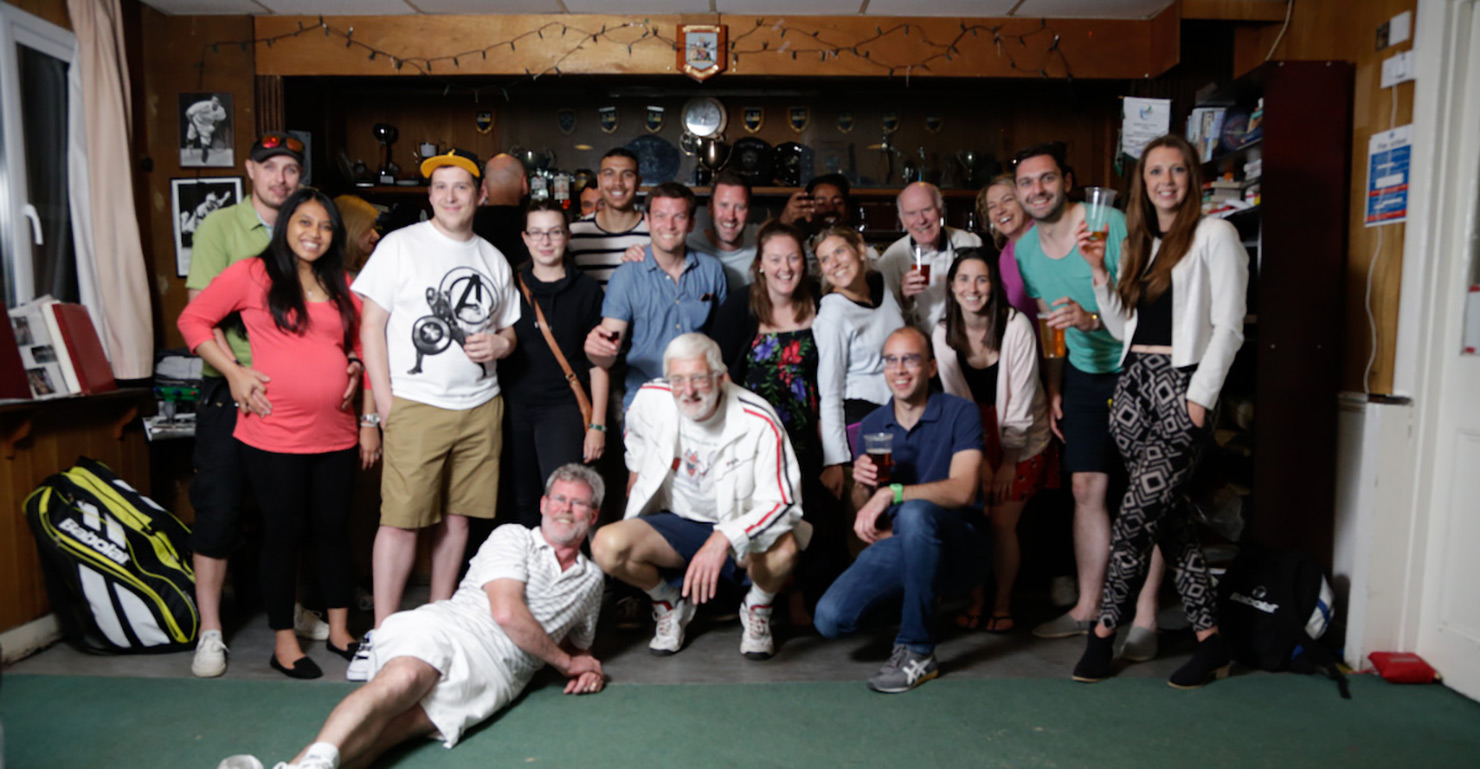 Social Calendar
We provide a full social calendar so our members have plenty of opportunities to get 'involved'. Some highlights of the year include:
Monthly quiz nights
Summer and Christmas Parties
American Doubles and Fox Trophy fun one day tournaments
Grafton Cup – one day doubles tournament
Squash handicap tournaments
Real tennis at Hampton Court
Pub Crawls, Wine tasting
….and much more.
Table Tennis
Table tennis is part of the social scene at Grafton with  tables located just outside the bar area in the clubhouse.
We have 2 permanent full size tables and equipment
Active league system
Social every Thursday
Table Tennis is often the deciding event in our annual Racketlon competition/social event, comprising Tennis, Squash and Table Tennis, usually held in May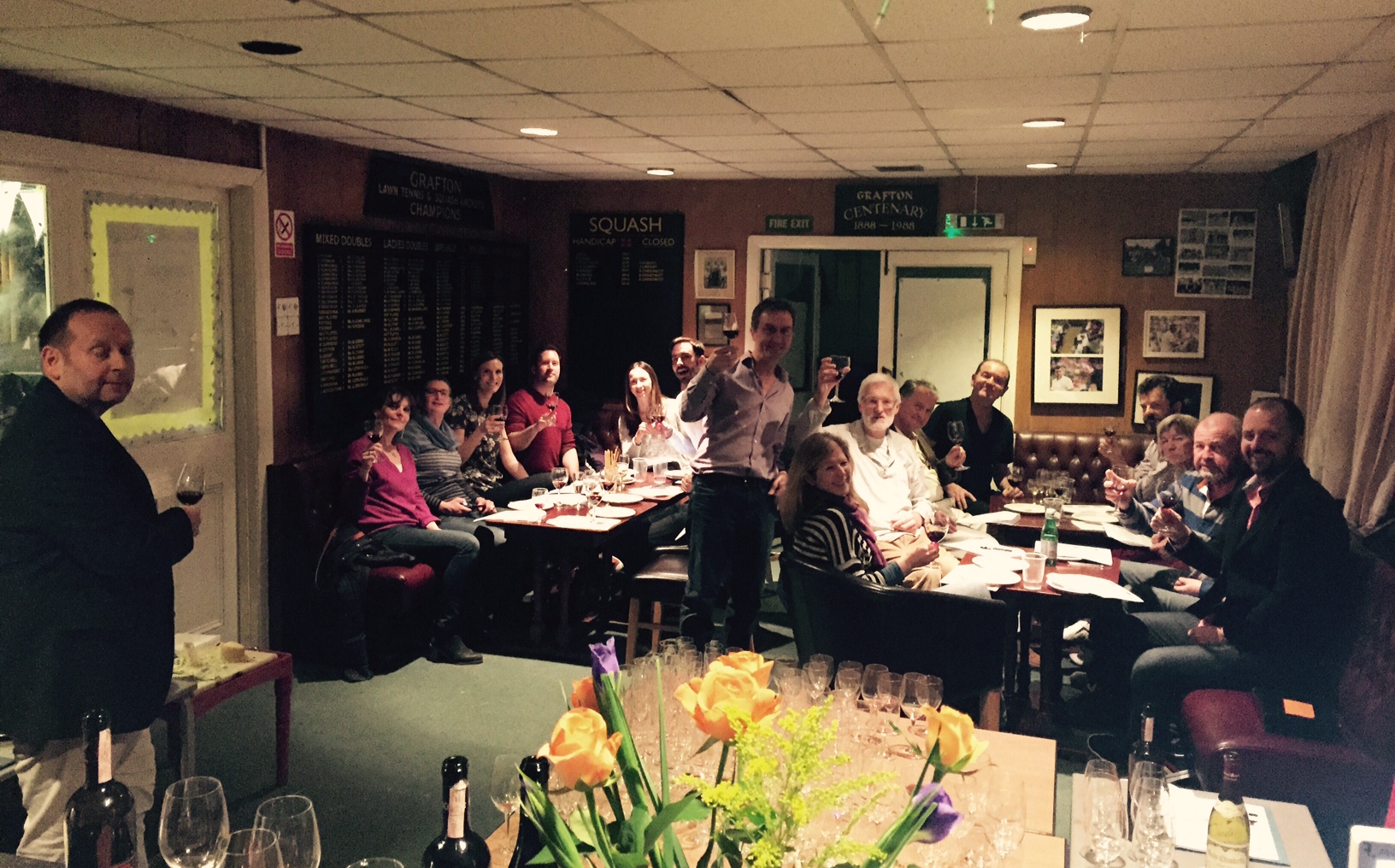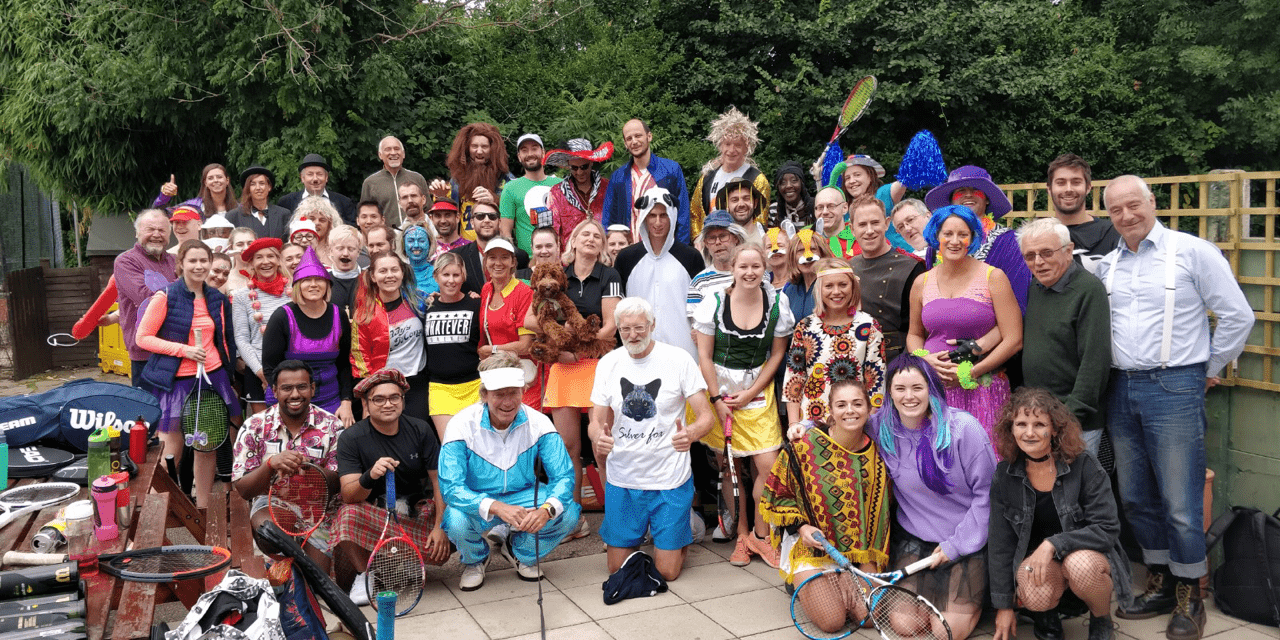 You'll get to know the club and it's members very quickly. Weekly social sessions provide a good opportunity to meet some other members, play some tennis or squash and stay for a chat in our fully stocked bar. Social membership is also available (no squash or tennis) and costs just £50, giving access to the reasonably-priced bar and all of the social events. You can contact us or join us today using the buttons below: