About Grafton Tennis and Squash Club
History
Grafton is the fifth oldest club in the land, founded in 1888, taking its name from Grafton Square in Clapham where residents played tennis on Clapham Common. It was decided to found a club which migrated to its present site in the 1920s. The 1980s saw a golden age when we regularly won national tennis and squash events and ruled locally. Currently we are approaching similar standards with the Men's and Ladies tennis teams knocking on the door of the Surrey Premier Divisions and the Squash Teams doing well in the Surrey Cup Squash County Leagues.
Location
You can find us at: 70A Thornton Road, London SW12 0LF.
We are situated approximately equidistant between Clapham, Balham and Streatham and are easily reachable from Tooting, Brixton, Herne Hill, Tulse Hill, Norwood, West Norwood, Clapham Junction and Battersea. The following postcodes are all within 2 miles of the club: SW12, SW11, SW4, SW2, SW17, SW16, SE27, SW8, SW9, SW18, CR4, SE5, SE24. So if you live in one of these areas, drop in to check us out or contact us or join us using the buttons below.
For more information on how to find us, please click here.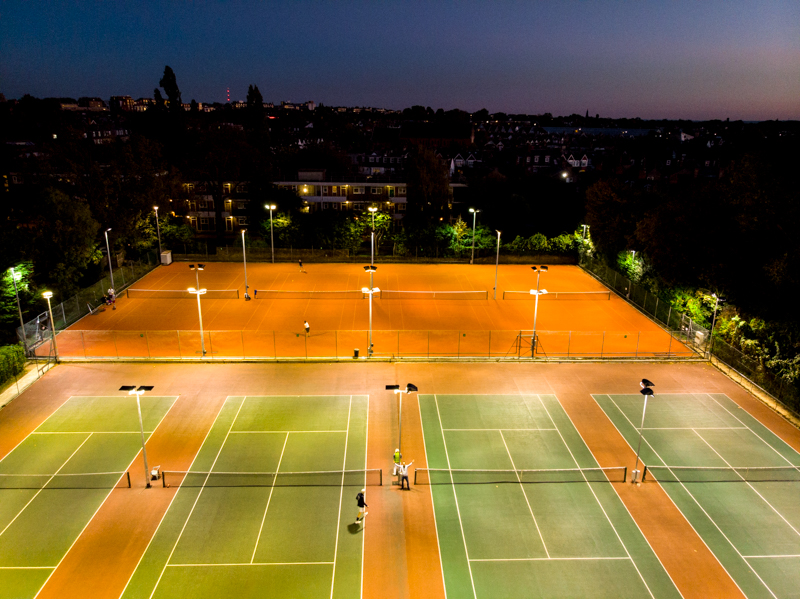 Committee members
The club is run entirely by volunteers who dedicate a great deal of their personal time to running the club for the benefit of its members: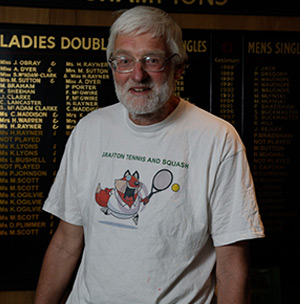 Murray Sutton
Chairman & Tennis Secretary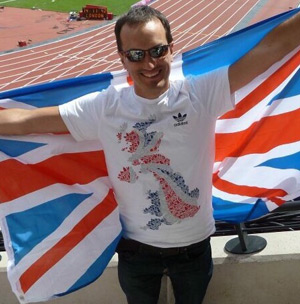 Tim Bannerjee
Vice Chairman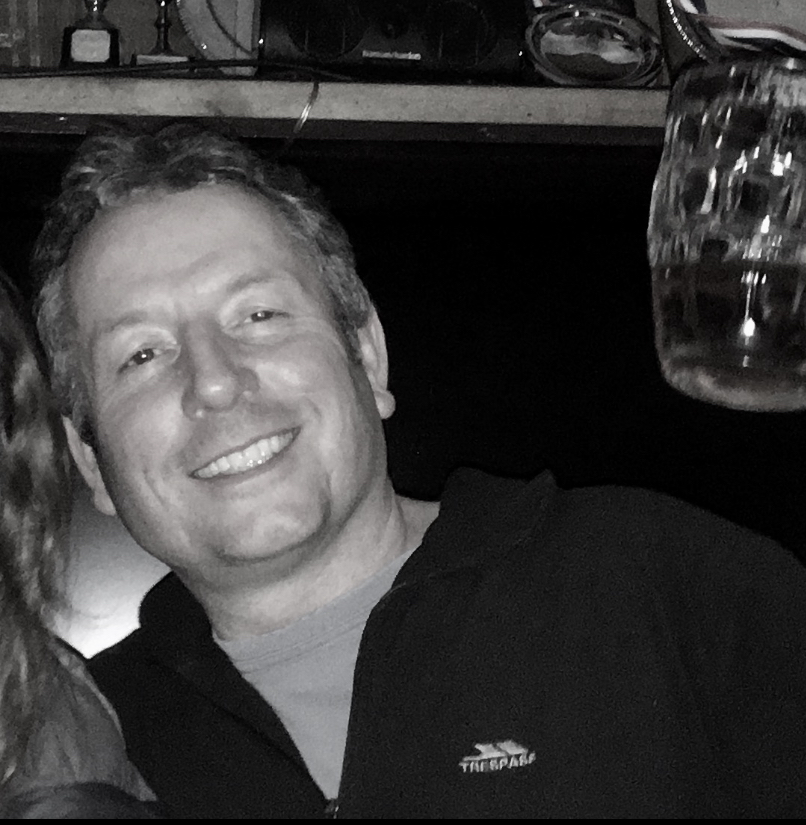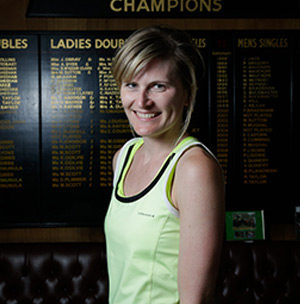 Melanie Gibbs
Membership Secretary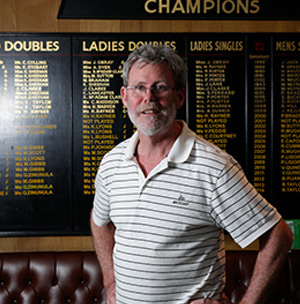 Tony Braimbridge
Facilities Manager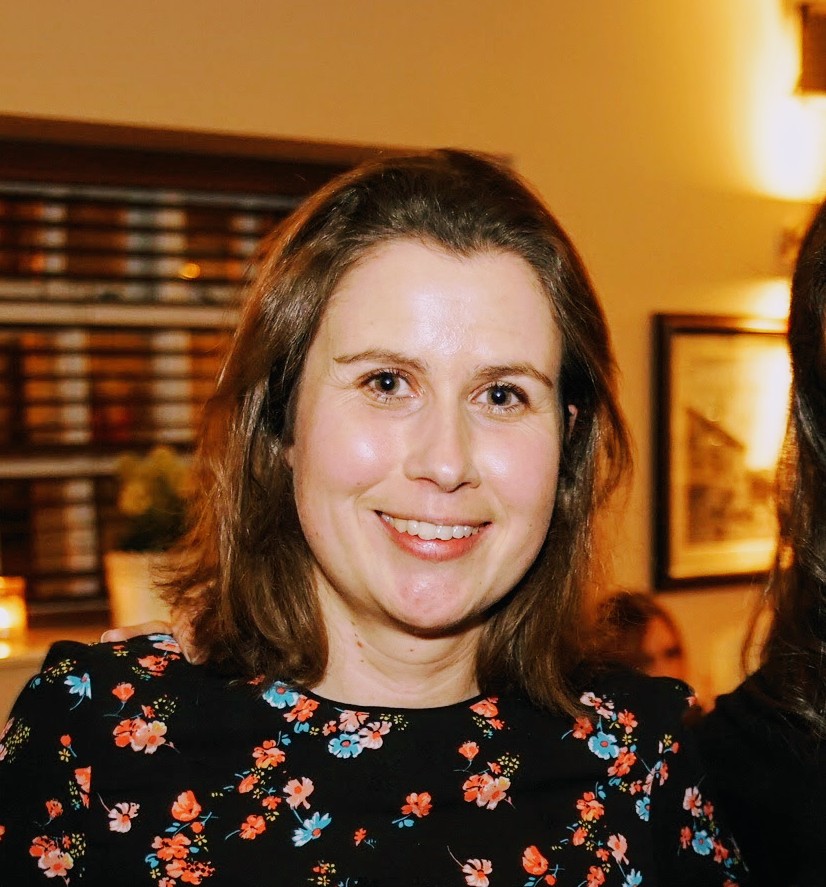 Sarah Dickinson
Social Secretary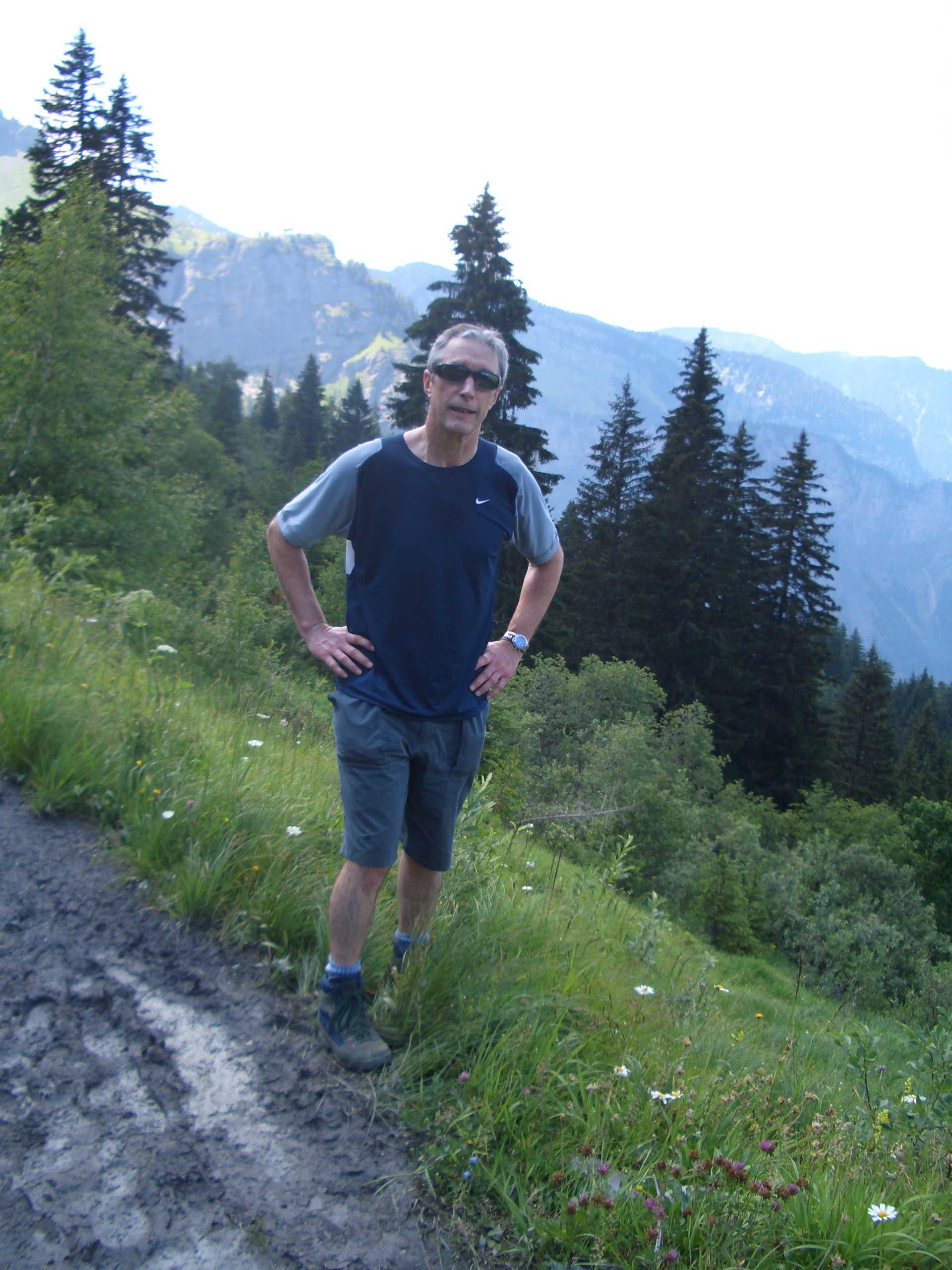 Peter Gray
Squash Secretary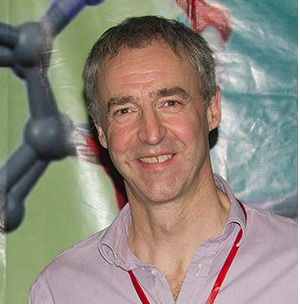 Graeme Hogarth
Squash Secretary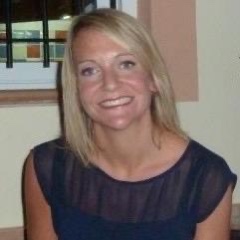 Danielle Wade
Operations Manager